OUR ETHOS
Golden Goddess
We have built our brand over a decade, always sourcing the finest, organic ingredients and loving crafting them into artisanal products. Our visionary focus has always been upon wellness and pleasure.
Shop CBD Now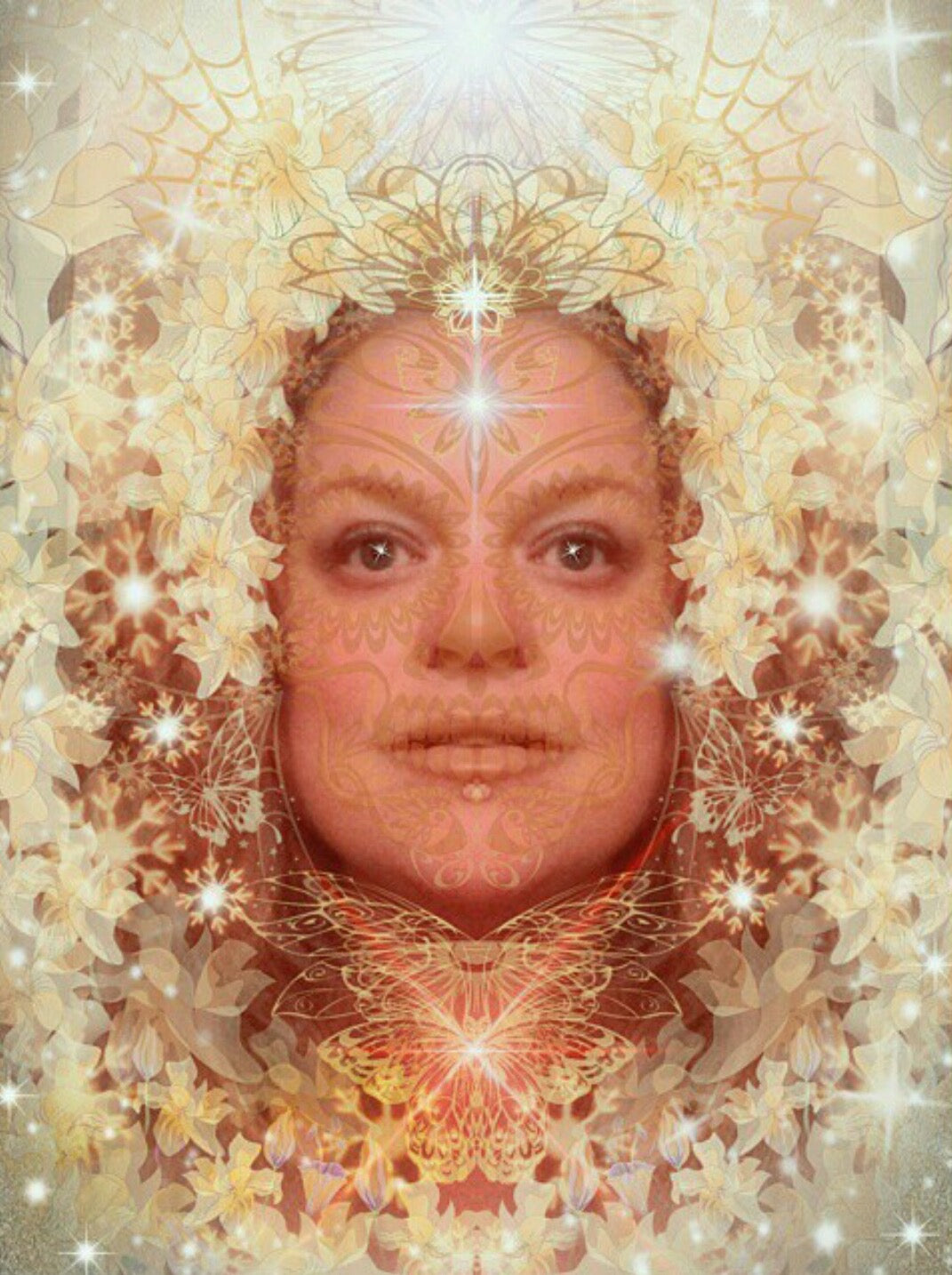 PURPOSE
Our mission
At Golden Goddess Botanicals, our mission is to empower individuals on their journey towards holistic wellness and radical self-love. We are dedicated to crafting high-quality, organic CBD products that harness the natural healing power of plants to enhance well-being and encourage self-care rituals. Through our passion for sustainability, ethical sourcing, and mindful cultivation, we strive to create a positive impact on both our customers and the planet. Let us be your trusted partner in embracing the Golden Goddess within you and cultivating a balanced, harmonious life.
Explore our products
Integrity
More than skin deep
ORGANIC INGREDIENTS
We choose organic ingredients because we value people and the planet over profit. We source flowers, essences, and oils from those who share our holistic values of bio-dynamic growing practices and mindful wild-crafting. Our intention is that our products contribute to your well-being, relieve pain, and bring more pleasure to your daily life.
RADICAL SELF LOVE
All of our products are created to encourage self care, self love and self worship. We encourage you to fully indulge your senses in the pleasure of living in your skin. Anoint yourself with plant essences gathered from all corners of the world, soothe your skin with organic oils and bathe in infusions of herbs and flowers. Do all of this to honor yourself as an embodiment of the divine. The Golden Goddess is You.
STRAIN SPECIFIC
Every strain of cannabis has a unique mixture of cannabinoids and terpenes which create different effects in combination. We choose to use a single strain in each artisanal batch of tinctures, balms or edibles. We currently are only able to offer CBD versions of our products, free of THC. Cannabidiol is non-psychoactive and ours is lab tested for purity. It is highly bio-available and free of any pesticides, molds or residual solvents.
MICRO-DOSING
Many people shy away from cannabis products because of negative experiences from heavy dosing. We recommend micro-dosing, which allows our bodies to absorb the plant medicine more gradually. Heavy dosing can overwhelm the system while multiple, smaller doses allows the body to synthesize cannabinoids over time. Stimulating the endocannabinoid system daily can help regulate physiological and neurological functions. These include mood, metabolism, hormonal balance, sleep, sensory/pain, appetite, memory and more.